Sufi Fusion Band
Sufi music and fusion Band refers to the devotional music of the Sufis Qawwali is the best-known form of Sufi music and is most ordinarily found within the Sufi culture in South Asia. Sufi music culture stared from the Indian landmass throughout the first rule of the Delhi Sultanate. In current days Sufism is most famous and widely known for its poetry and its music, with songs that attempt to unite the musician and therefore the listener with the Divine.
As all we know No wedding is complete without choreographed or performances by singers or musicians of Indian classical and western music. Same over the years Sufi Music or Fusion Band is part of in Indian wedding also.
People love to hear MALANG MUSIC and such kind of fusion where Sufi songs suddenly explode to new horizons with lot of fusion and jugalbandis. Malang Music Group had a strong Sufiana tradition so we try and represent all the forms and tastes.
Malang Music is a Sufi Fusion Band. We belong to Jaipur, Rajasthan. Our professional team has specialization in Indo Western fusion band. Malang music plays its sufi music at various places in India like Chennai, Bangalore, Goa, Lucknow and many more. We have wide range of different instruments according to events or function such as Punjabi Dhol, Shehnai group, Kachhi Ghodi dance for wedding or other celebration events.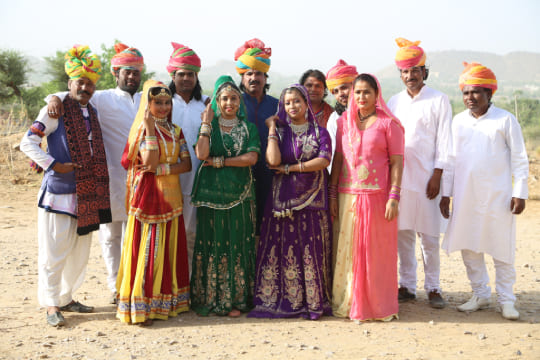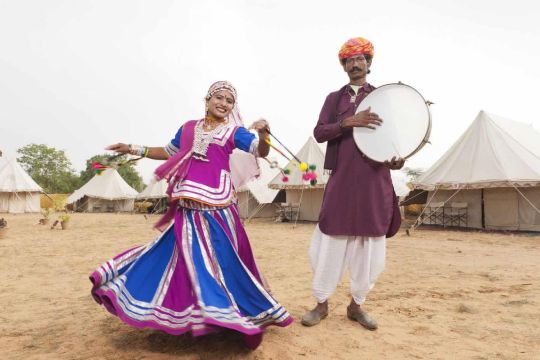 Do you need more assistance and information ? We will call back you, just leave your information below.
CALL NOW FOR BOOK MALANG MUSIC GROUP
BOOK US VIA EMAIL