Rajasthani Folk Fusion Band
Rajasthan is famous for its Folk culture and music. Someone who wants to know about Rajasthan or Rajasthani culture then once in a time listened folk fusion band. In each and every special occasion or event of rajasthan such as marriage , tej, holi, gangor Rajasthani Folk Fusion is the part of the function.
Rajasthani folk music or folk fusion band is a beautiful treat to hear every time. The most popular instrument used in rajasthani folk fusion are Sarangi, Rawanhattha, Kamayacha, Morchang and Ektara.
The band Malang Music Group won the hearts of music fans all across the globe. Malang Music aims at keeping the Cultural music alive through their composition. In modern times the youth has adapted to newer class of art and styles in music. according to those The Malang Folk Fusion Band. Jaipur Boys, who have their roots in Rajasthan, are make the different kind of music. They even remake the sound of folk music in latest Bollywood trending songs as well. The folk fusion of malang music of Rajasthan has always occupied a special place in everyone heart.
Searching the best deals on wedding music stage performance in India?
Welcome at MALANG MUSIC we provide professional folk singer or dancers with beautiful sound instruments for wedding, functions and also for the corporate events across the country. If you are looking to hire rajasthani folk fusion band for any kind of events, Malang Music Group would be your ideal choice. Because Passionate players of our team play the biggest role in our achievement or success.
Find our latest tour and music events updates folk-music news headlines, photos, videos, comments, blog posts at Rajasthani Music Group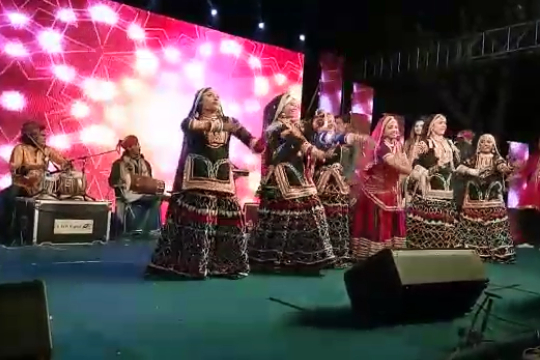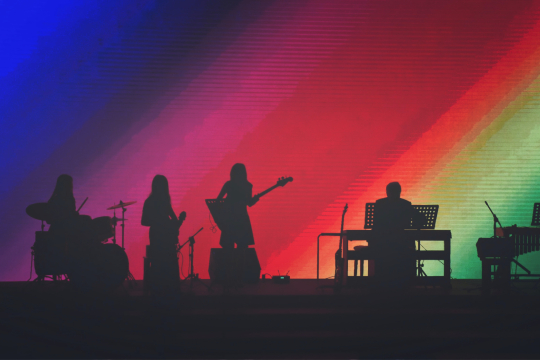 Do you need more assistance and information ? We will call back you, just leave your information below.
CALL NOW FOR BOOK MALANG MUSIC GROUP
BOOK US VIA EMAIL